CULTIVATE - CONNECT - COMMUNITY
Cultivating Relationships With the Community by Connecting to One Another Through Nature
ABOUT US
The 71st and Crandon Organic Garden is located on three vacant city lots in the heart of South Shore.
The garden was born as a result of the 5th Ward Participatory Budget process. There were months of public meetings at which members of the community asked for multiple community gardens. This desire was winnowed down to a single vision for a garden on the corner of 71st and Crandon. The project would go on to receive more votes than any other in the participatory budgeting process.
Established in May 2016
In May 2016, 200 hours of volunteer service were donated by moving multiple yards of mulch and soil and planting a total of 19 trees and shrubs: 2 black cherry trees, 5 American plum trees, 1 black walnut tree, 1 pecan tree, 5 hazelnut shrubs, 2 bald cypress, 2 swamp white oaks, and 1 linden tree. These 19 trees/shrubs will help clean the air, reduce runoff into combined sewers, and create a gathering space for the community.

NeighborSpace
The garden is owned by NeighborSpace. NeighborSpace is the only nonprofit urban land trust in Chicago that preserves and sustains gardens on behalf of dedicated community groups. They shoulder the responsibilities of property ownership — such as providing basic insurance, access to water, and links to support networks — so that our community can focus on gardening. NeighborSpace-protected gardens give young and old alike an opportunity to get their hands in the earth and enjoy nature, right in their own neighborhoods.
Our mission is to cultivate relationships with the community by connecting to one another through nature.
Our vision is three fold:
To be able to nurture the curiosity of the youth by providing them hands on learning sessions.

To provide a space for positive and safe social interactions.

To improve nutritional awareness and promote healthy eating habits.
The garden holds 43 raised beds that are leased to individuals for the growing season to independently plant, maintain,
and harvest.
Each bed is leased for $25 a season.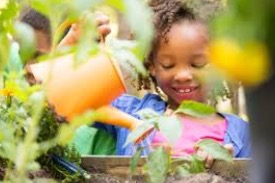 We encourage children of all ages to participate. We offer planting bags, seeds, and soil at no cost.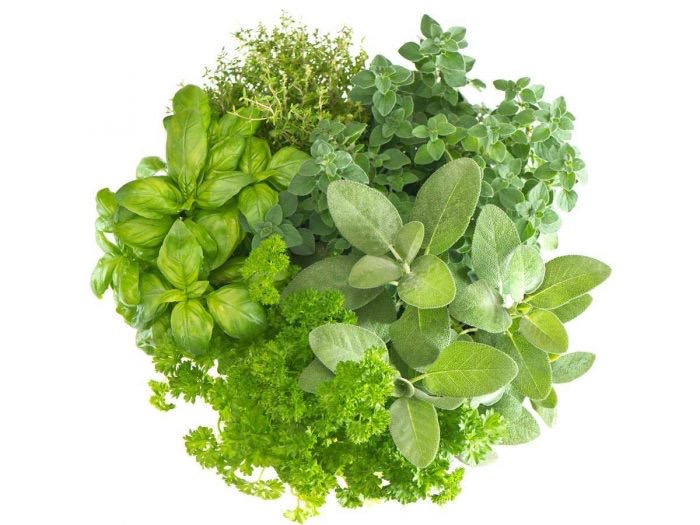 We also offer veggies and herbs for the community.

Events and Communications

PAINT & SIP


Join us at the Garden to meet your neighbors and enjoy food, music, and drink. Try our signature drink- the Crandon Cooler.
Friday, October 15th
6:00 - 9:00 pm
Event is free but RSVP required by 10/12
crandongarden@neighbor-space.org
VOLUNTEERS
We always need volunteers to help maintain the garden. Volunteer projects include watering, weeding, painting, and harvesting.
If you are interested in volunteering, please contact us at crandongarden@neighbor-space.org
Interested in Participating?
The Garden has Great Benefits to offer:
Learn about growing fresh veggies
A resource for fresh herbs
Students can earn service learning hours
Great for volunteers of all skill levels

We would like to thank all the volunteers and community supporters
Firefighters of Engine 126 Eric 71st Street Bike Clinic
Sarai Dorchester Community Garden Bruce Bronzeville Community Garden Cheryl Briana Jacqueline